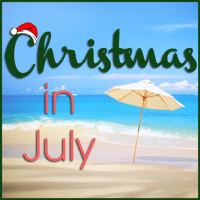 I have a crush on blog swaps. It started with the
coffee mug swap
in May, and now I've done 5 more and it's not even July.
Ridiculous.
I love it though! You get to "meet" bloggers you never would have met otherwise. You get to buy gifts for someone awesome and get to receive one too! What could be better?
Want to join a blogger swap? Check out the buttons above! Have any questions? Leave me a comment. I'm a pro.